Charity Dinner & Drinks this Saturday for Liang Jin
---
Join us for dinner and drinks this Saturday July 28th in support of the Liang-Jin Fundraising efforts!
100% of revenue from business at Xpats Bar will go to the Liang Jin Fund!
Xpats Bar & Grill has been around since 2007 and offers great food and drinks to enjoy throughout the night.
There will also be a performance by Scence Band!
Xpats address
Futian, CBD Shenzhen.
Convention & Exhibition subway station, Exit-B.
Ground floor, North East corner of Central Walk Shopping center.
For the taxi: 福田区福华一路3号怡景中心城FL1016-FL1017号铺(近大中华)
+86 755-82801352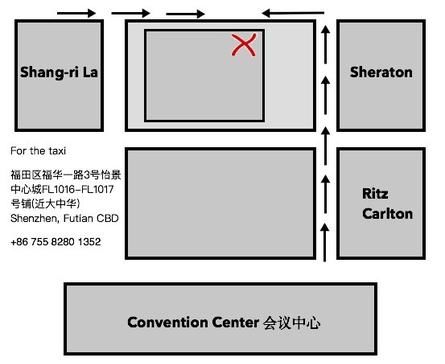 Click here to learn more about the LiangJin Fundraising Efforts.