Learn How to Use Automation to Make Amazon Selling Simpler
16 Apr 2018
Will Tjernlund is an expert Amazon seller and consultant. He learned the trade by teaming with his brother to sell millions to and on Amazon.com. Now he spends his time running Goat Consulting which works with companies from start ups to publicly traded companies helping them reach their full potential on Amazon.com. He will share how he scaled his business to sell 2,600 SKUs and automated the back-end so to only spend a few hours a week on administrative work.
About the Cross Border Summit
Cross Border Summit is an annual two full day conference that brings together top business leaders from around the world. In it's 3rd annual summit big names such as Brian Johnson from PPC Scope, Danny McMillan from Seller Sessions, and Anthony Lee from Zon Blast come under one roof to share their insights and experience to optimize business in today's competitive world markets. The conference will be covering topics like internet Marketing tactics, Facebook ads, cross-border business operations, How to grow your sales on Amazon FBA, eBay, Tmall, JD and other major platform as well as the latest trends on cross-border E-commerce. This year is themed "Ascension and Enlightenment" and will be adding new sessions to help you grow in Southeast Asia and Latin America with new speakers and panels.
What are People Saying About the Cross Border Summit?
"Cross Border Summit: Held in Shenzhen, China, on [20-21 April, 2018], this event encourages international participation among industry leaders in cross border commerce between China and the rest of the world with content related to marketing, management, manufacturing, and technology. There are numerous roundtable discussions and networking sessions to encourage collaboration and idea generation. This event is hosted by Global From Asia, which also has a fantastic podcast about doing business in China." ~ Forbes – 12 Business Conferences In China You Should Attend
Click here to see many more things people are saying about the Cross Border Summit.
NOTE: The highest level of tickets, the VIP Mastermind Tickets, have already sold out! If you're interested in attending this event, don't delay in booking your tickets.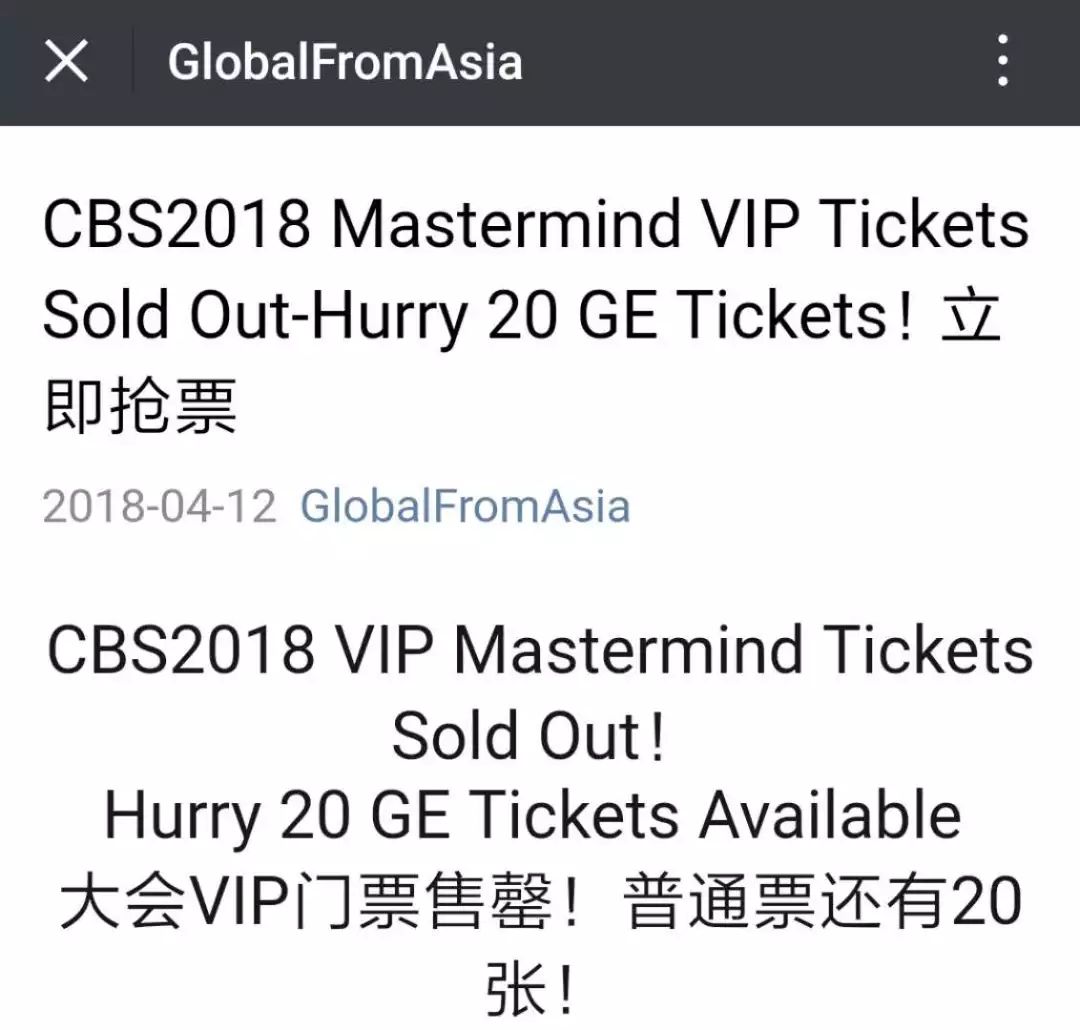 CLICK HERE TO LEARN HOW TO ATTEND THE CROSS BORDER SUMMIT
in Pets
In the aftermath of neglect and abandonment, Mayo needs an experienced owner. Abandonment affects both animals and the people who take the left-behind animal into their care. Consider these ways to support abandoned animals in Shenzhen.
Attention whisky lovers, connoisseurs, food and beverage professionals, or those who simply enjoy the finer things in life... This Saturday, August 4th is your opportunity to join the first and only whisky professional certificate course recogni...
Come on down to NEW Kafe Kitchen this Friday July 20th for a chance to enjoy a FREE Dinner courtesy of Kafe Kitchen. They're going to prepare their Brand New Dishes absolutely FREE for you to try.