Say Goodbye to Shekou's Fishermans Wharf
16 Apr 2018
Demolition of Shekou's Fishermans Wharf began Friday the 13th.
Photos from: 它承载着老蛇口人的记忆!昨天已开拆,未来将变身城市综合体
The buildings; which have been here for more than 15 years, are being torn down to make room for a project referred to as the Fisherman's Pier Renewal Project; which aims to build up a coastal complex of super office buildings, super five-star hotels, super-top apartments and an Ocean Theme Museum.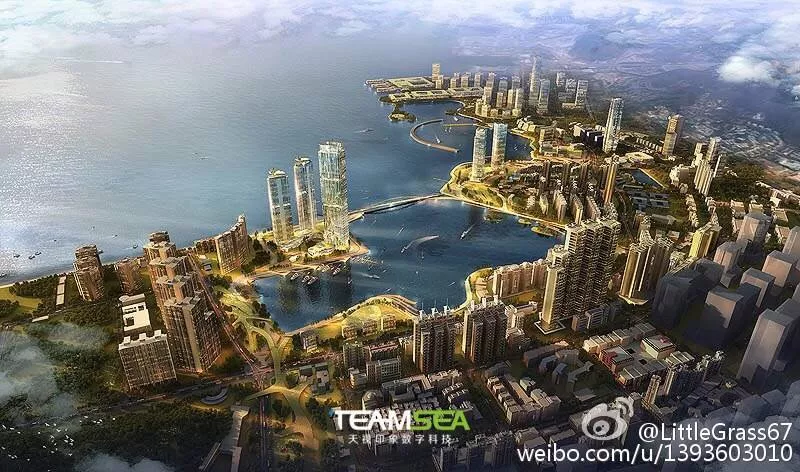 Click here for more on the renewal project.