Say Goodbye to Shekou's Fishermans Wharf
16 Apr 2018
Demolition of Shekou's Fishermans Wharf began Friday the 13th.
Photos from: 它承载着老蛇口人的记忆!昨天已开拆,未来将变身城市综合体
The buildings; which have been here for more than 15 years, are being torn down to make room for a project referred to as the Fisherman's Pier Renewal Project; which aims to build up a coastal complex of super office buildings, super five-star hotels, super-top apartments and an Ocean Theme Museum.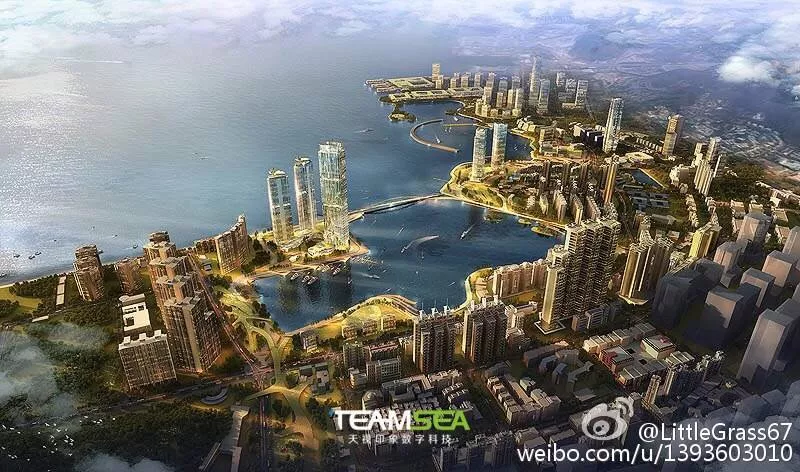 Click here for more on the renewal project.
Click here to view more renderings of what the area is expected to look like in 3 to 4 years.
Despite my Chinese assistant, English speaking doctors and years of experience in China, I was completely unprepared for my hospital experience in Shenzhen, China. Here's some info that may keep you from suffering what could be a horrific experience.
Father's work hard all year to support the family. Fathers pay for the children's education,  health care,  toys and vacations. Yet on the one day of the year that fathers should be celebrated NOT ONE...
in Community
Yesterday, an amazing group of kids at QSI International School held the first day of a two-day fundraising Photo Sale for Liang Jin, a young Chinese boy who has suffered burns in over 80% of his body. Both students and faculty attended and helpe...