Say Goodbye to Shekou's Fishermans Wharf
16 Apr 2018
Demolition of Shekou's Fishermans Wharf began Friday the 13th.
Photos from: 它承载着老蛇口人的记忆!昨天已开拆,未来将变身城市综合体
The buildings; which have been here for more than 15 years, are being torn down to make room for a project referred to as the Fisherman's Pier Renewal Project; which aims to build up a coastal complex of super office buildings, super five-star hotels, super-top apartments and an Ocean Theme Museum.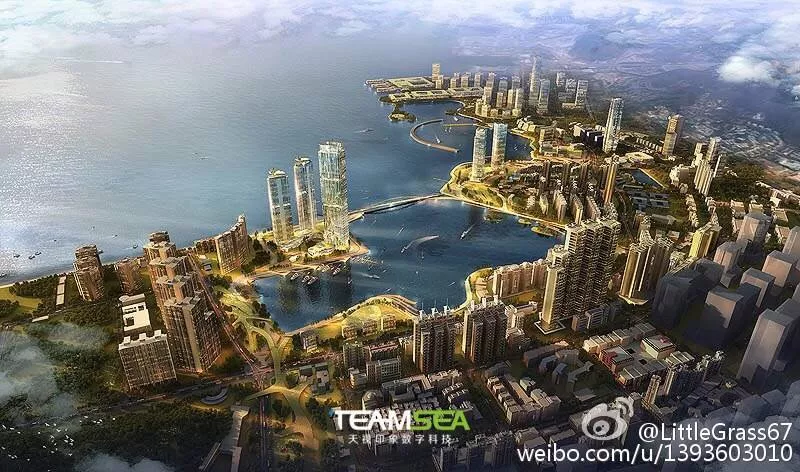 Click here for more on the renewal project.
Click here to view more renderings of what the area is expected to look like in 3 to 4 years.
in Health & Fitness, Food & Drinks
Hunger is one of the major obstacles that you will come across when trying to lose weight. If you're struggling to beat those nasty hunger pangs, here are a few tips that can make your day more bearable
Local Shenzhen Comic Book Creator, AIC Comics, is giving away more than $300 in prizes to artists for this year's 'Inktober' contest.
in Business in China, Technology
Here's an option for you road warriors or those who need good internet on your computers when you're out of WiFi areas. I use this personally and love it. Makes life much more convenient, the speed is faster than most Wi-Fi and it's more secure.