Say Goodbye to Shekou's Fishermans Wharf
16 Apr 2018
Demolition of Shekou's Fishermans Wharf began Friday the 13th.
Photos from: 它承载着老蛇口人的记忆!昨天已开拆,未来将变身城市综合体
The buildings; which have been here for more than 15 years, are being torn down to make room for a project referred to as the Fisherman's Pier Renewal Project; which aims to build up a coastal complex of super office buildings, super five-star hotels, super-top apartments and an Ocean Theme Museum.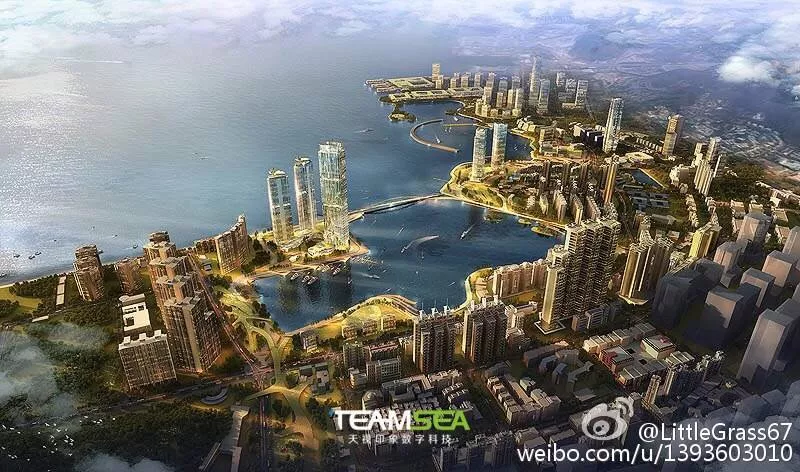 Click here for more on the renewal project.
Click here to view more renderings of what the area is expected to look like in 3 to 4 years.
in Food & Drinks, History, Entertainment
Today is Qixi (七夕), a traditional festival, commonly known as Chinese Valentine's Day. Here is what it is, how to celebrate and a list of great options for where to go to celebrate love.
in Community
Over the last three months, groups and individuals from all over Shenzhen have been coming together in support of Liang Jin in Shenzhen, China. Today is his birthday and...
If you want to work in Shenzhen, chances are, you're going to need to get a Non-Criminal Background Check. To help you out, Cody Hoffman, has been kind enough to provide us with the steps on how to do so. It may seem daunting, but with the help of...