Thunderstorms, Heavy Rain, Cooler Temperatures, Expected Today and Possibly Tomorrow
15 Apr 2018
The Shenzhen Meteorological Bureau issued a statement yesterday advising residents to expect Thunderstorms cooler temperatures over the next few days.
Thunderclouds and thunderstorms are expected today and tomorrow with heavy rains at some times. The rainfall is expected to weaken on the 17th; although temperatures will stay cooler through the 17th with minimum temperatures between 17-18°C.
Temperatures are expected to rise again from the 18th to the 20th with cloudy weather and occasional showers.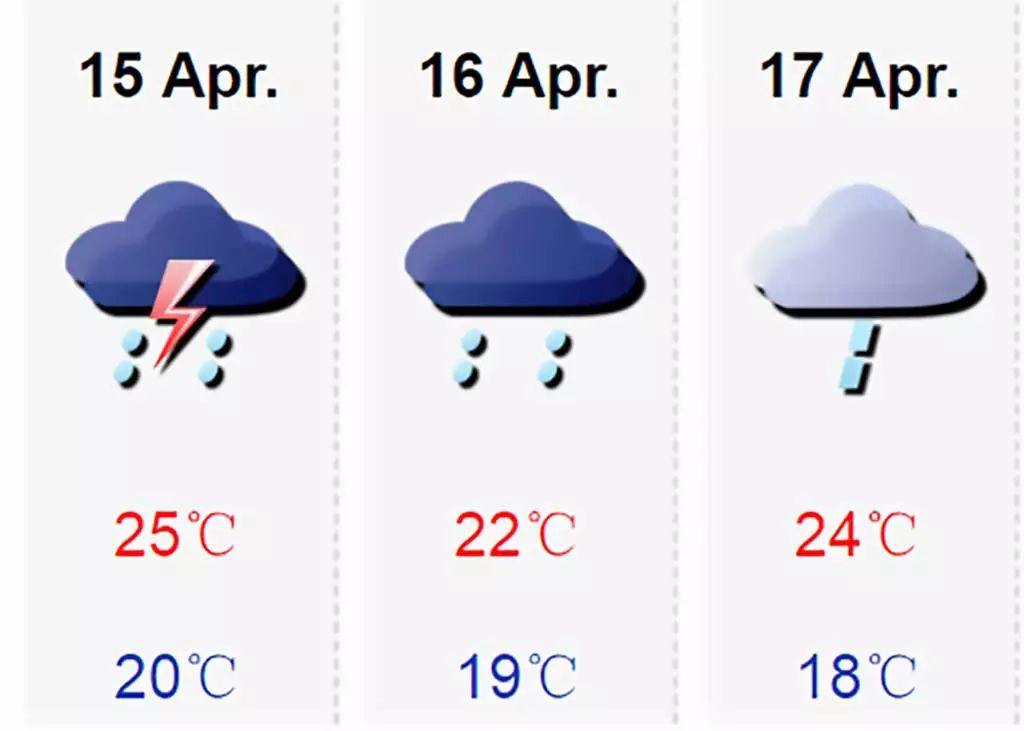 in Food & Drinks, Community, Education, Entertainment
Come to learn and taste these premium Bordeaux wines valued over RMB 10,000 at this masterclass held by world-famous premium wine producer Cos d'Estournel in Shenzhen, China.
in Food & Drinks, Education, Entertainment
If you would like to learn whisky in a systemic and relaxing way, you are in the right place.
in Health & Fitness, Community, People, Education
On Friday, November 30th, we had the last in our series of Movember Podcasts at SWIS. We were joined in the studio by Quinton from Artisans Pizza who sponsored lunch for the Movember Crew at SWIS today. Gary from ShekouDaily also joined us in the...