Thunderstorms, Heavy Rain, Cooler Temperatures, Expected Today and Possibly Tomorrow
15 Apr 2018
The Shenzhen Meteorological Bureau issued a statement yesterday advising residents to expect Thunderstorms cooler temperatures over the next few days.
Thunderclouds and thunderstorms are expected today and tomorrow with heavy rains at some times. The rainfall is expected to weaken on the 17th; although temperatures will stay cooler through the 17th with minimum temperatures between 17-18°C.
Temperatures are expected to rise again from the 18th to the 20th with cloudy weather and occasional showers.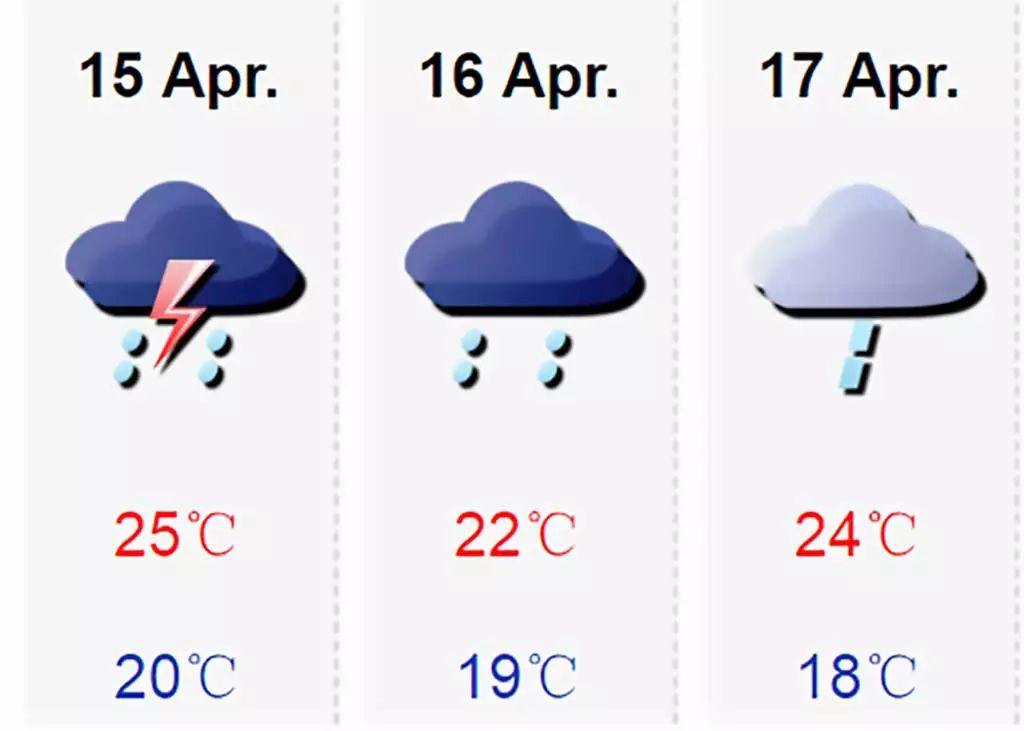 in Business in China, Finance/Investing, Technology
​​​​​​​On April 25th, 2019, Tuya invites you to the 3rd AI+IoT Business Conference (Spring Edition) in Shenzhen JW Marriot Baoan. Exchange ideas with executives, industry pioneers and influencers from over 100 leading companies and...
in Health & Fitness, Food & Drinks, Community
A taste of our expat members favourite this month.
in Community
The Society of Petroleum Engineers held their annual Shrimp Cookoff in early December, 2018, at McCawley's Bar and Grill in Sea World. The annual event is a charity function to raise funds for Heart to Heart Shanghai, a charity devoted to providin...