Xpats Bar & Grill in Futian
---
About
Xpats Bar & Grill has been around since 2007 and offers great food and drinks daily. Come enjoy our happy hour Tuesday through Sunday, live sports and live music on the weekends.
We offer various food and drink specials throughout the week as well. See below for details.
Xpats address
Futian, CBD Shenzhen.
Convention & Exhibition subway station, Exit-B.
Ground floor, North East corner of Central Walk Shopping center.
For the taxi: 福田区福华一路3号怡景中心城FL1016-FL1017号铺(近大中华)
+86 755-82801352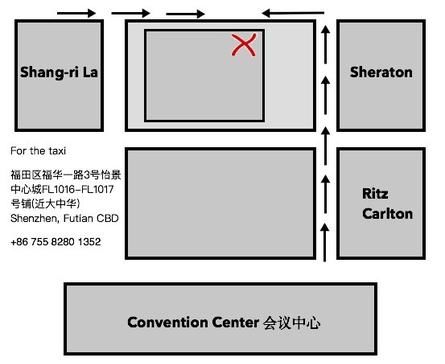 Contact
福田区福华一路3号怡景中心城FL1016-FL1017号铺(近大中华)
North East corner of Central Walk Shopping center,
Beyond Shekou
Shekou